Where the Departed Sleeps Serenely
A Tranquil Chapel Cemetery for the Departed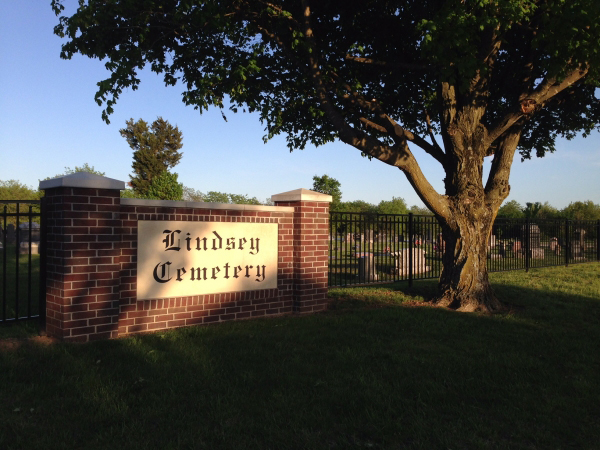 We were able to have a new fence and sign installed in 2014 by the generous gift from Helen Crum. Helen wanted to honor her husband Vale Gene Crum buried at Lindsey. We are also honored by Vale Gene serving this country in World War II in The United States Army.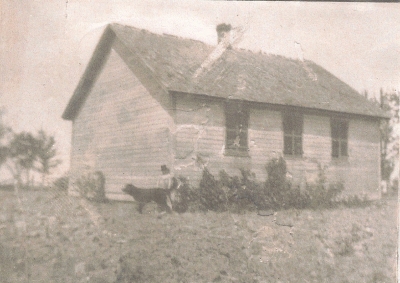 We have no record of when the Lindsey Cemetery Chapel was built. We do know that Lindsey Robertson was a Methodist lay minister of the gospel and would hold services in the Chapel. Many funeral services were conducted here as well. School was also held in the chapel we know of family members who attended, in the late 1800s and early 1900's. The Chapel was still in good repair in the 1940s and 1950s as many programs were conducted and was always open on Decoration Day.
The Chapel was across Lynn about middle ways of the cemetery.